More Clients & Less Content in 4 Minutes Per Week.
Join 7,500+ digital entrepreneurs in our weekly newsletter.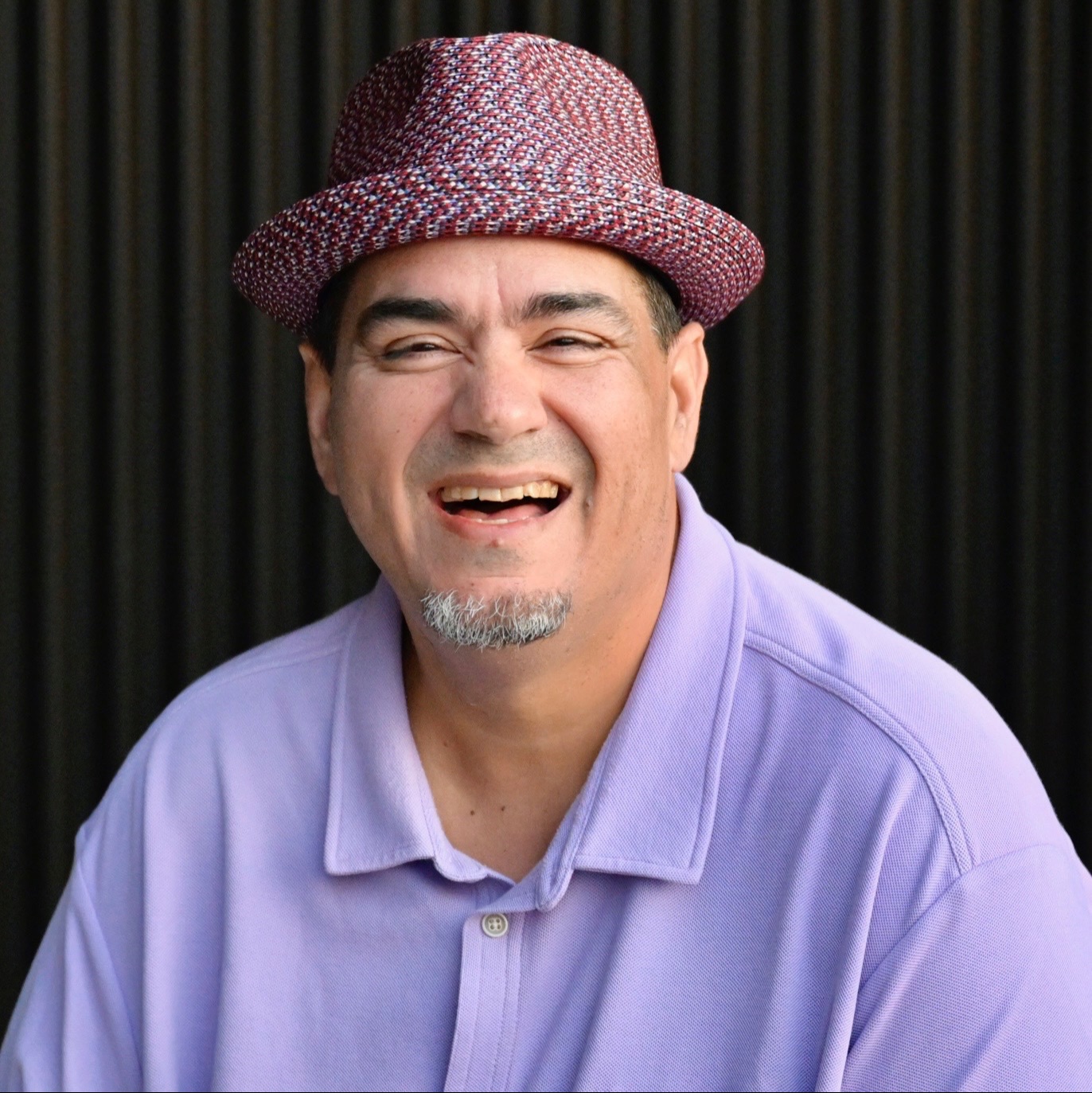 Chris Lema
---
"Every week, Justin puts out practical, step-by-step experiments every entrepreneur can implement immediately."
Mary Hyatt
---
"You need Justin. His insights are magic!"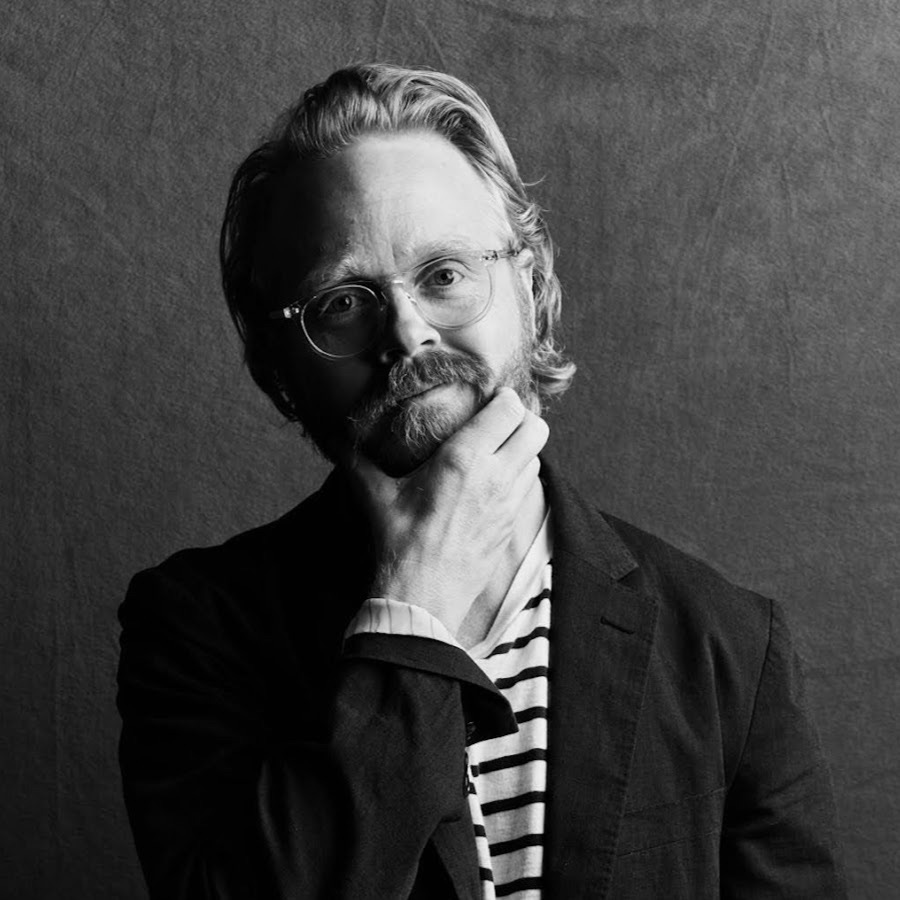 Jeff Goins
---
"When I have a question about social media, I go to Justin."
Join 7,500+ of the best CEOs, founders, owners, and entrepreneurs every week.
Dr. John Townsend
---
"Justin has a great way of bringing thoughts and ideas into action with distinct plan for moving forward."
Mike Michalowicz
---
"Justin Wise is a marketing genius!"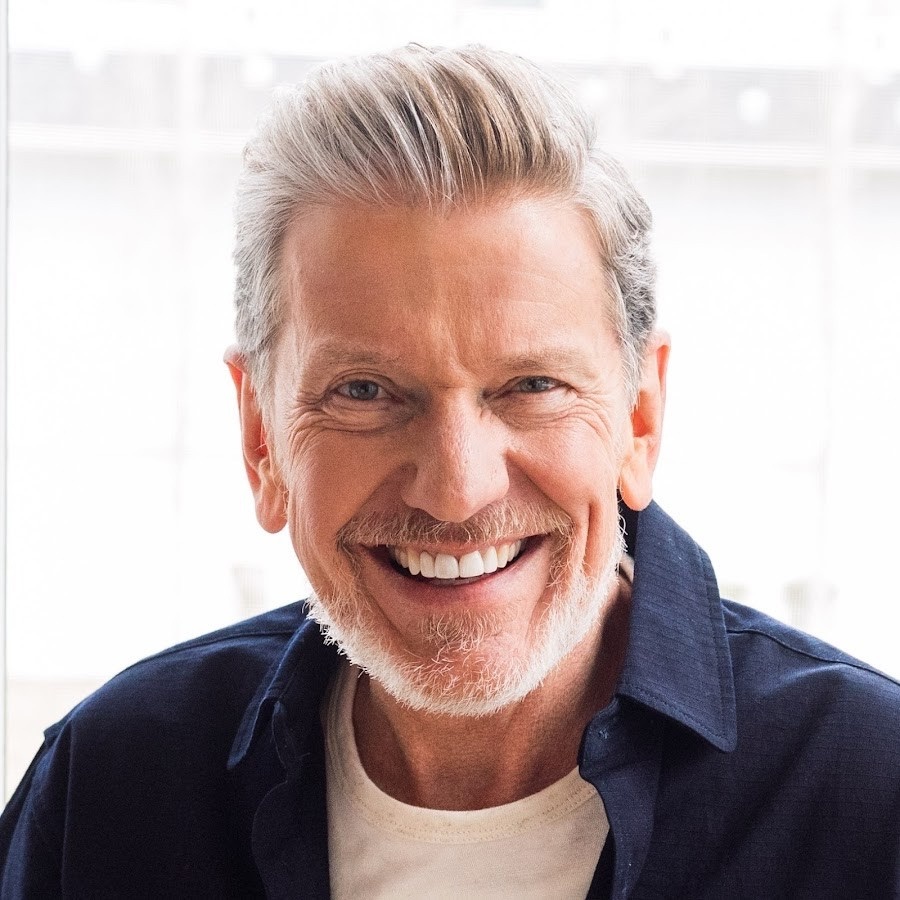 Michael Hyatt
---
"Justin understands the power of social media and the benefits that come when used correctly.."