TDW #040: Trying Something New
I'm trying something different this week and switching up the format of the newsletter. You'll still get a practical takeaway each week, but I've moved it to the "Different Thought" section. Shortened that section up as well. Is this a format you enjoy? Would love to know what you think!
---
Different Quote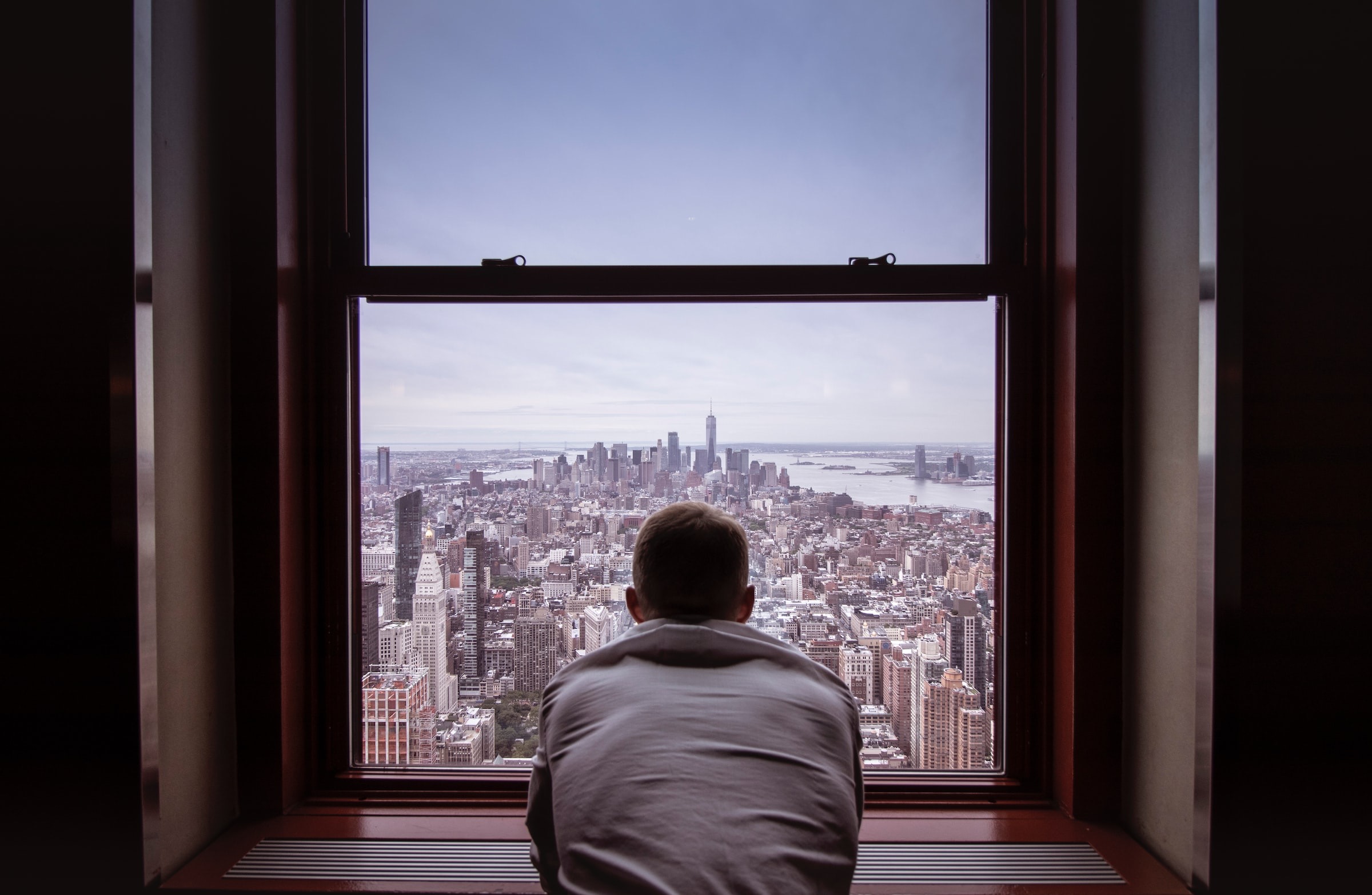 State your goal or the result you want to achieve in the present tense. Because the subconscious mind does not know what is true and what is not, in time it will accept what you are telling it and act on it.
via Dr. Shad Helmstetter in "What to Say When You Talk to Your Self"
---
Different Tweet
---
Different Thought
How to Get More Sales (Save This List)
People buy from you for five reasons (and only five reasons):
You make them money
You save them money
You save them time
You increase their influence/status
You give them peace of mind
If you try to sell for a reason other than what I've listed, you will lose. If you're wondering why sales are lagging or no one's interested in your business, you'd benefit from identifying your primary and secondary reason.
Here are a few examples from people I've bought from in the past month.
My CPA:
He saves me money (pay less in taxes)
He saves me time (I don't have to file all those returns on my own)
He gives me peace of mind (I won't end up in trouble with the IRS)
My attorney:
She saves me time (filing documents on my behalf)
She gives me peace of mind (optimizing contracts and deals to my advantage)
Family dinner at my favorite restaurant:
They save me time (no buying groceries, prepping food, or dishes)
They increase my status (I can afford to have high-quality food prepared and presented to my entire family)
Want a challenge? Take out a piece of paper and list out all the ways your business helps people make or save money, save time, increase status, increase peace of mind. When you're done, email them to me: [email protected] if you want some extra accountability.
---
Different Article
Compare the Webb & Hubble Space Telescopes
I spent way more time than I should have comparing the differences between the Webb and Hubble telescope. Absolutely breathtaking imagery. It's hard to believe these celestial bodies hang above our heads all day, every day. Unreal.
---
Different Surprise
I discovered Libby recently and can't get enough. The app let's you upload your library card and "check out" ebooks and audiobooks through the app. The selection isn't as good as Amazon. But it had a ton of stuff on my wishlist readily available. I put a hold on a few titles I'd been looking to buy as well.
---
When you're ready, here are the three main ways I can help you:
1.) The Content Machine: Say 'goodbye' to lost opportunities, content confusion, and editorial calendars forever and unlock your inner content wizard with the Content Machine. Join the pre-sale now.
2.) This is the program where I help people build their own Content Machine that wins more clients with less work. Check out the 50+ reviews here.
3.) Spirit-Led Business Plan: Learn how to create a kick-ass faith-driven business (without sacrificing your soul or sounding like a weirdo). Join 60+ students here.
Join the 7000+ creators & entrepreneurs growing their brands + income.
Contrast, Don't Comply. I'll Teach You the Wisdom of Doing Different & the Folly of Following the Status Quo.
We hate SPAM. We will never sell your information, for any reason.