TDW #041: Taking a Pause, Fear, Your Business Story
I'm trying something different this week and switching up the format of the newsletter. You'll still get a practical takeaway each week, but I've moved it to the "Different Thought" section. Shortened that section up as well. Is this a format you enjoy? Would love to know what you think!
---
Different Quote
The hard choices — what we most fear doing, asking, saying — are very often exactly what we need to do.
via Tim Ferriss
---
Different Tweet
---
Different Thought
Content Tells Your Business's Story
Gone are the days when creating content for your business was optional.
Publishing content is the new table stakes for a successful business. It's a given. "You can't win if you don't play."
And here's the thing: telling your business story with your content is the BEST way to draw attention to your biz and build trust with your dream client.
What an amazing opportunity!
Why? Because it means that more people are waking up to the fact that humans do business with other humans. We connect with people, not brands.
But before you can create content that converts, make sure you know what it takes to apply the "Content Machine" strategy successfully:
Define your Difference Factor: the best content comes from the HOW, not the WHAT. It's how you do things that gives you your competitive advantage.
Stay consistent: mediocre content delivered consistently will outperform stellar content delivered sporadically.
Social is for starters, email is for entrees: use your social media content to draw attention and build trust; transition followers to your email list to convert them into clients.
What am I missing? Smash the reply button and let me know!
---
Different Article
China's economy is way more screwed than anyone thought
Geopolitics and the global economy aren't normally my cup of tea, but it's important to understand where the chips fall with the U.S.'s largest trading partner (even if you're not American). Long story short: the economic fireworks most people thought was going to keep happening in China will likely end with a fizzle, let alone a bang.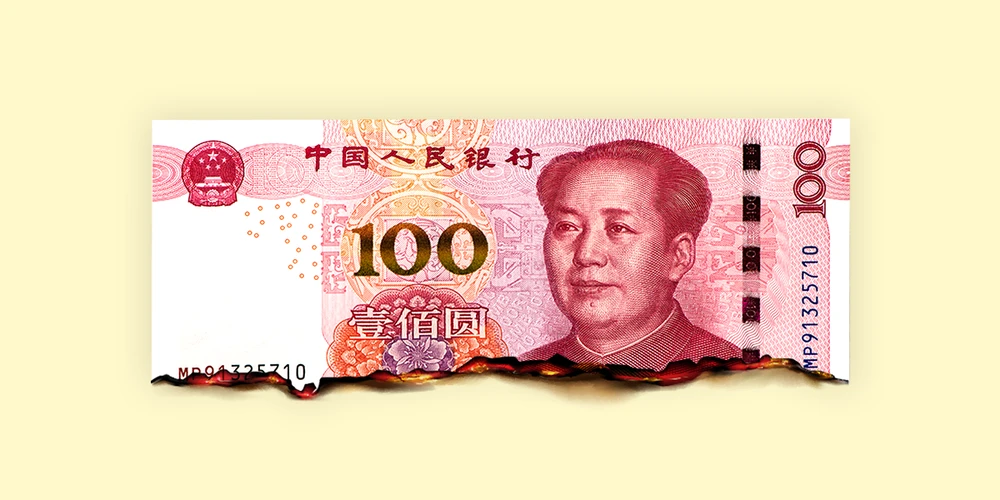 ---
Different Surprise
I just clocked over 2,000 minutes on the Pause app. If you come at the world from a Christian perspective, "mindfulness" and "meditation" can sometimes fall a little…flat. Enter: Pause. It's a faith-based meditation app, complete with breathing exercises and guided meditations. I use it almost every day and love it. You might, too.
---
When you're ready, here are the three main ways I can help you:
1.) The Content Machine: Say 'goodbye' to lost opportunities, content confusion, and editorial calendars forever and unlock your inner content wizard with the Content Machine. Join the pre-sale now.
2.) This is the program where I help people build their own Content Machine that wins more clients with less work. Check out the 50+ reviews here.
3.) Spirit-Led Business Plan: Learn how to create a kick-ass faith-driven business (without sacrificing your soul or sounding like a weirdo). Join 60+ students here.
Join the 7000+ creators & entrepreneurs growing their brands + income.
Contrast, Don't Comply. I'll Teach You the Wisdom of Doing Different & the Folly of Following the Status Quo.
We hate SPAM. We will never sell your information, for any reason.