TDW #042: Acceleration, Bodysurfing In Malibu, & Nailing Your Headlines
Issue At-A-Glance
Quote: intuition vs. intentional
Tweet: hacks that work
Thought: the time I almost died
Article: commercial real estate collapse
Surprise: analyze your headlines
Read Time: 2-3 minutes
---
Different Quote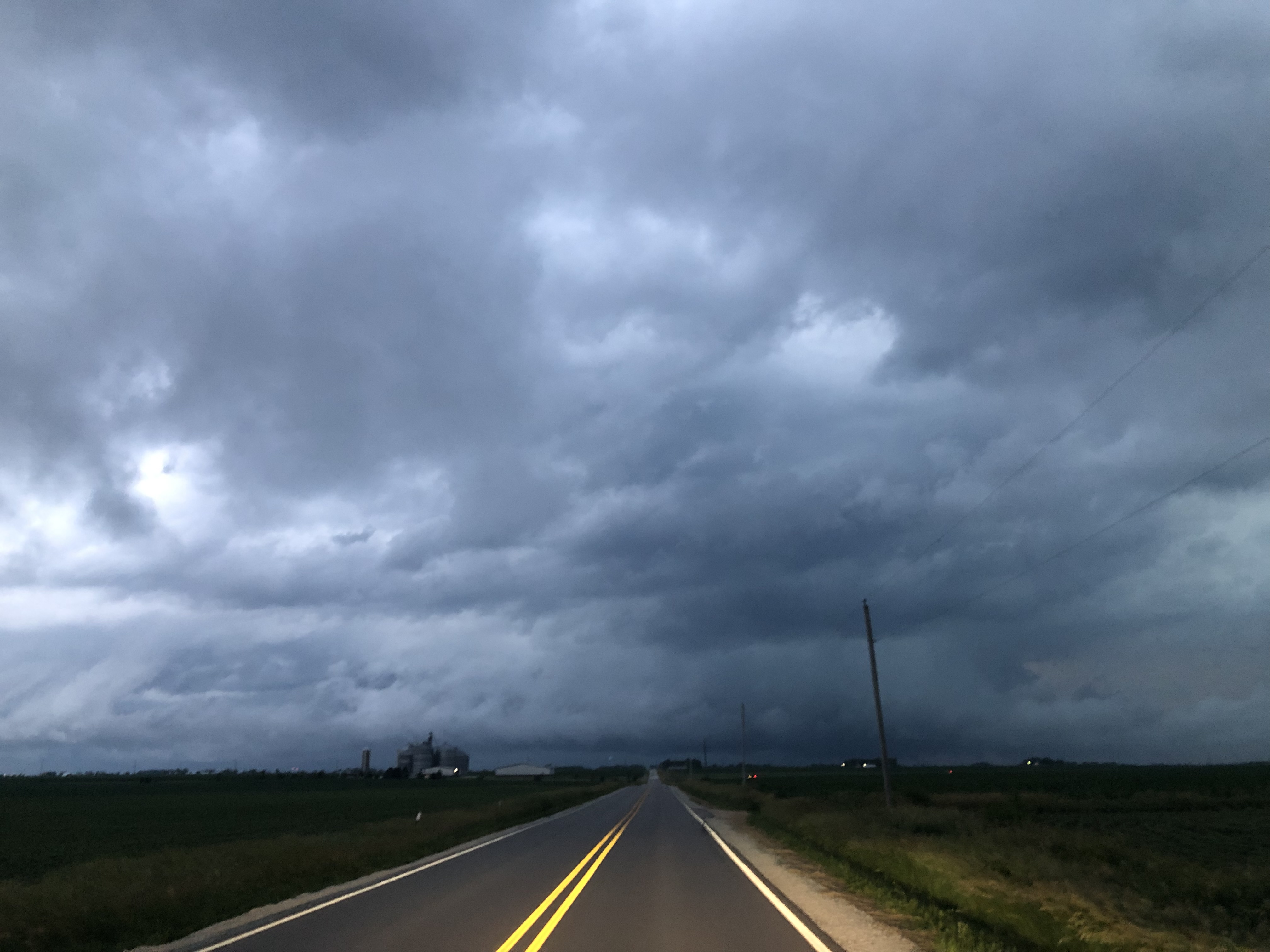 When we do with intention what we normally do with intuition, we experience acceleration.
via Graham Cooke
---
Different Tweet
---
Different Thought
Bodysurfing Through Business Blows
Back in 2002, I was in college and spent a summer in Los Angeles interning at a production company.
I lived and worked in Burbank, maybe half mile from NBC Studios.
But every Sunday I'd drive out to Malibu and spend the day going to church, driving the PCH, and bodysurfing at Zuma beach.
There was one Sunday I'll never forget—mainly because it was the closest I've ever come to dying.
The waves at Zuma weren't huge. But they were big enough to make bodysurfing an exciting activity for a born-and-bred Midwesterner like me.
I must have not been paying attention, or had my back turned to the waves (a huge no-no!), but all of the sudden....
...a sneaky wave saw its opportunity and — WHAM! — drove me face first into the ocean floor.
It was like getting violently punched in the nose and then being thrown in an industrial-strength washing machine against your will.
Up! Down! Over! Under!
You can't tell which way is up or down—left or right. A completely disorienting experience. Had it been in deeper waters or with bigger waves...who knows what would've happened.
But eventually I found my way to the surface and, with legs of jelly, made my way to the safety of the shore...
Then promptly vomited everywhere.
Thankfully, no one was around to see my digestive pyrotechnics. So I sat there for what felt like a full 24 hours—likely no more than just a few minutes.
Catching my breath. Re-orienting myself. Finding my center. (Breathe)
Building a business is a lot like bodysurfing.
Everything's fun! Everything's exciting! Everything's beautiful! Look at all the other beautiful people making it look so easy!
But then... a rogue wave formed in the bowels of the ocean lunges at you with the force of 1,000 prize-fighters and fully wallops your unsuspecting ass into Kingdom Come.
It's then you have two (and only two) choices:
A.) crawl to safety and go home B.) catch your breath and grab your board
I'll leave it up to you to decide what choice I made that day.
I'll just say it's 2023 and I still have my bodyboard tucked away in the back corner of my office. So when you're ready to catch the next wave... I'll be there with you.
Surf's up! 🌊
Do you have a near-death experience? Smash the reply button and let me know!
---
Different Article
Will Commercial Real Estate Collapse?!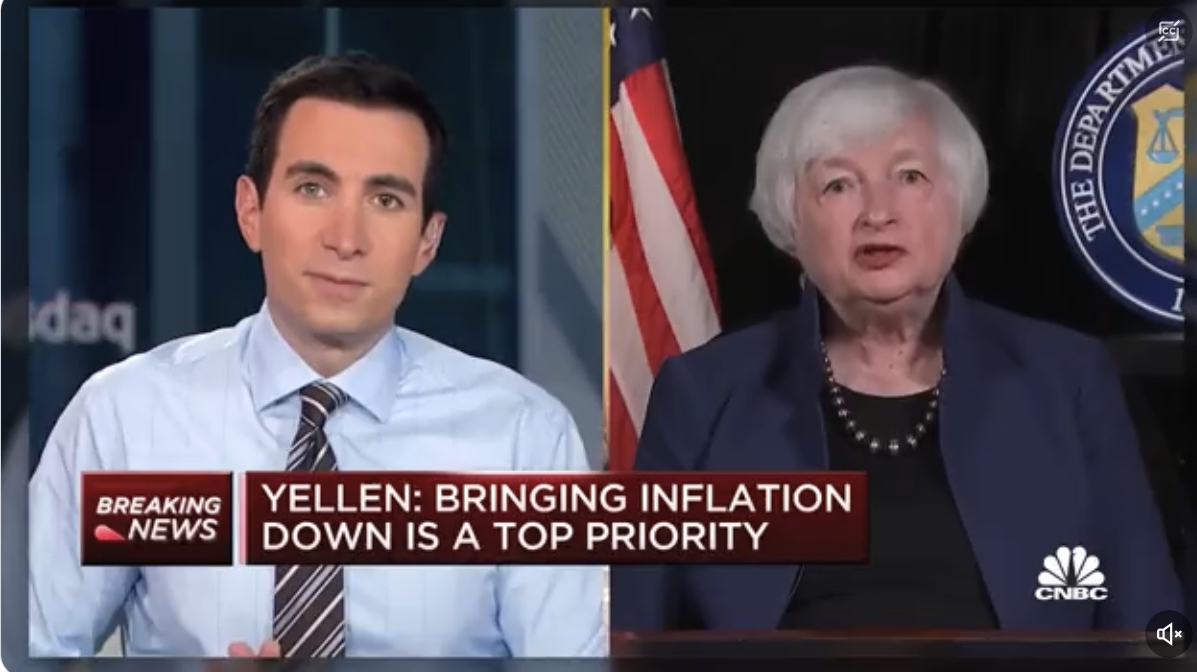 Technically not an article, but this video from Anthony Pompliano is a great overview of what's happening in the commercial real estate industry right now. You might not think it affects you, but if you have money sitting in a bank or credit union…it definitely affects you.
---
Different Surprise
Easily one of the most valuable marketing tools I've discovered in awhile. Run your headline (blog, newsletter, sales page) through the Sharethrough headline analyzer and it spits back how engaging it is. My best use case is to upload a blog post into ChatGPT, have it give me 10 headline variations, and then run each one through Sharethrough. Iterate on the best one. Voila! My high score is 93…can you beat it?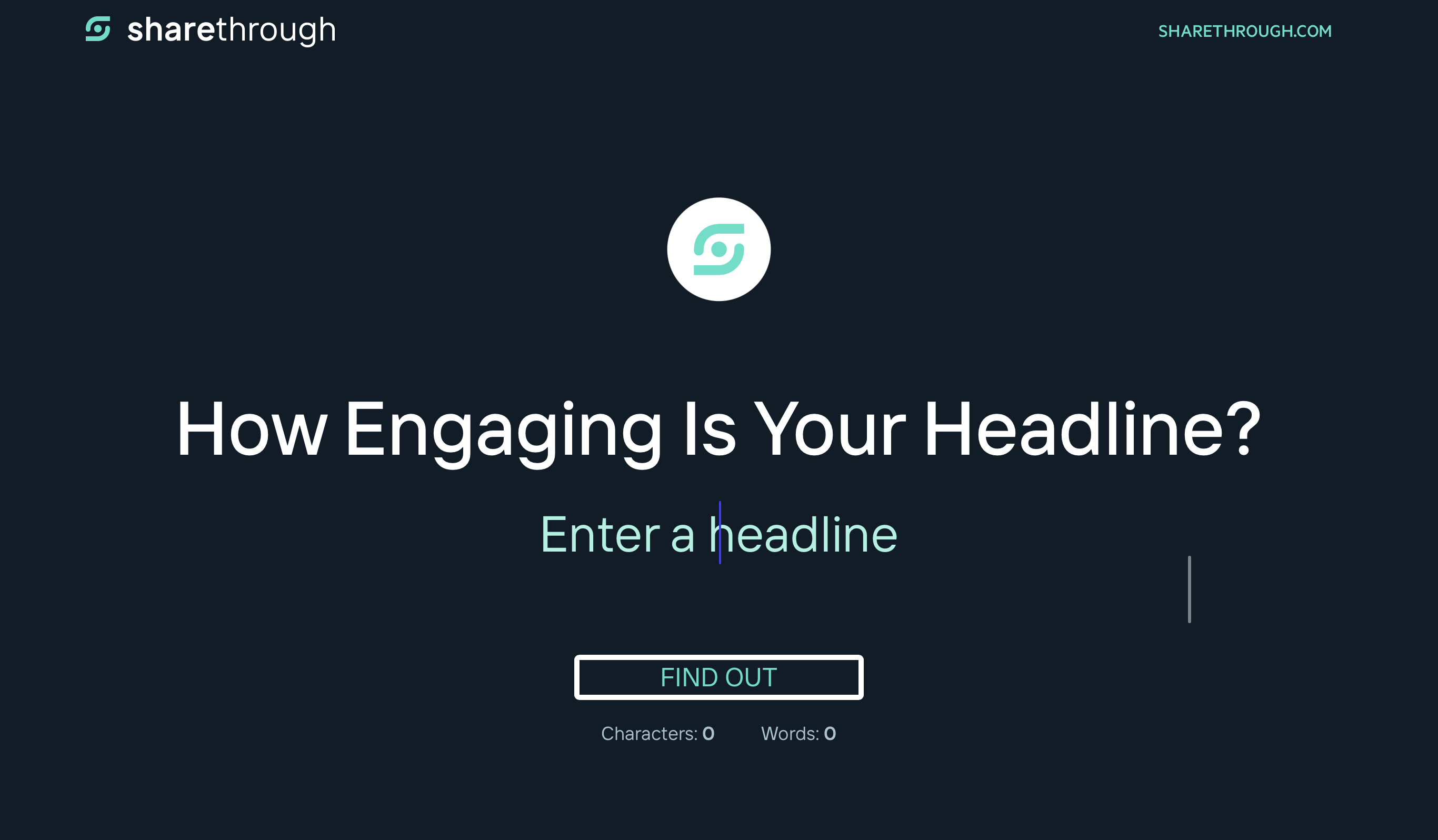 ---
When you're ready, here are the three main ways I can help you:
1.) Join Content That Converts and get monthly templates of proven social media + email marketing content for just $7 per month (limited time "Welcome Back" offer).
2.) Go from "invisible" to "authority" in just 14 days when you join the Visible Expert Challenge. Pre-sale pricing through the weekend. (Join us here)
3.) This is the program where I help people build their own Content Machine that wins more clients with less work. Check out the 50+ reviews here.
Join the 7000+ creators & entrepreneurs growing their brands + income.
Contrast, Don't Comply. I'll Teach You the Wisdom of Doing Different & the Folly of Following the Status Quo.
We hate SPAM. We will never sell your information, for any reason.