TDW #043: Why Different Is Better, Caffeine Jolt, & Pro Wrestling
Issue At-A-Glance
Quote: misery
Tweet: grow or die
Thought: successful "different" businesses
Article: WWE yeah you know me
Surprise: caffeine jolt
Read Time: 2-3 minutes
---
Different Quote
People prefer the certainty of misery over the misery of uncertainty.

via Virginia Satir
---
Different Tweet
---
Different Thought
The 5 Commonalities of an Unapologetically Different Business
Being different isn't something to avoid.
Being different is a way to stand out and differentiate.
I've consulted with over 200+ businesses.
The ones who stand out, win.
The ones who blend in, lose.
Here are the 5 commonalities of an unapologetically 'different' business:
1.) Value: Shatter the Chains of Mediocrity
Gone are the days when charging for your time was enough.
It's time to take a step forward and leave behind the hourly rate mindset.
Instead, start thinking about the immense value that you bring to the table and charge accordingly.
2.) Creativity: Unleash Your Inner Maverick
Don't be afraid to let your creativity shine — the market always responds to boldness and authenticity.
Others zig?
You zag.
3.) Alignment: Stand Out, Repel the Ordinary
Align your business with your deeply held values and beliefs.
Just own who you are and don't worry about the rest.
When you do that, the people who vibe with you will come naturally.
Don't sweat the haters!
4.) Freedom: The Liberation You Deserve
Have you ever felt trapped by your business? If so, my friend, it's time to break free from the chains that bind you.
Cultivate maximum freedom in every sphere of your life:
financially
relationally
spiritually
emotionally
1.) Fun: Fuel Your Fire, Ignite Your Success
It's time to burn down the idea that success only comes from pain and hardship.
Having fun isn't just a luxury...
You have to keep that fire burning and always make sure you're feeling good to achieve real success against all odds.
. . . .
If you dig this list, you might enjoy the FULL guide I put together.
And today, it's just $0 (aka FREE).
Enjoy!
---
Different Article
Paul Heyman | Tetragrammaton with Rick Rubin
This podcast with Rick Rubin and Paul Heyman (aka Paul E. Dangerously) is a master class in the unpacking the creative process. Yes, Heyman is an executive at the WWE. Yes, the pro wrestling company. Yes, that pro wrestling company.
But Rick Rubin's produced everyone from The Beastie Boys to Johnny Cash—and he knows how to ask great questions. You'll get something out of it even if you're not a pro wrestling fan.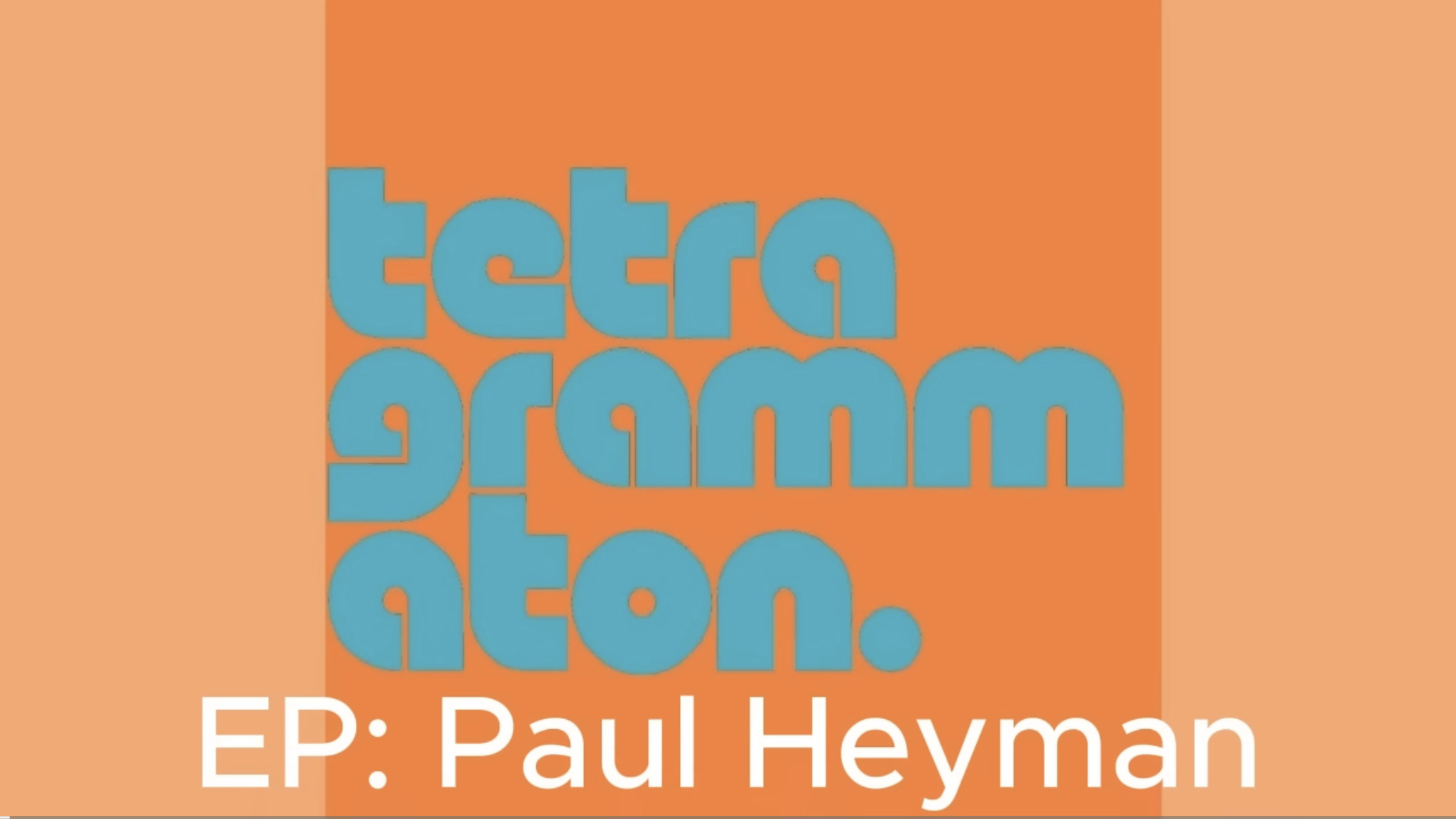 ---
Different Surprise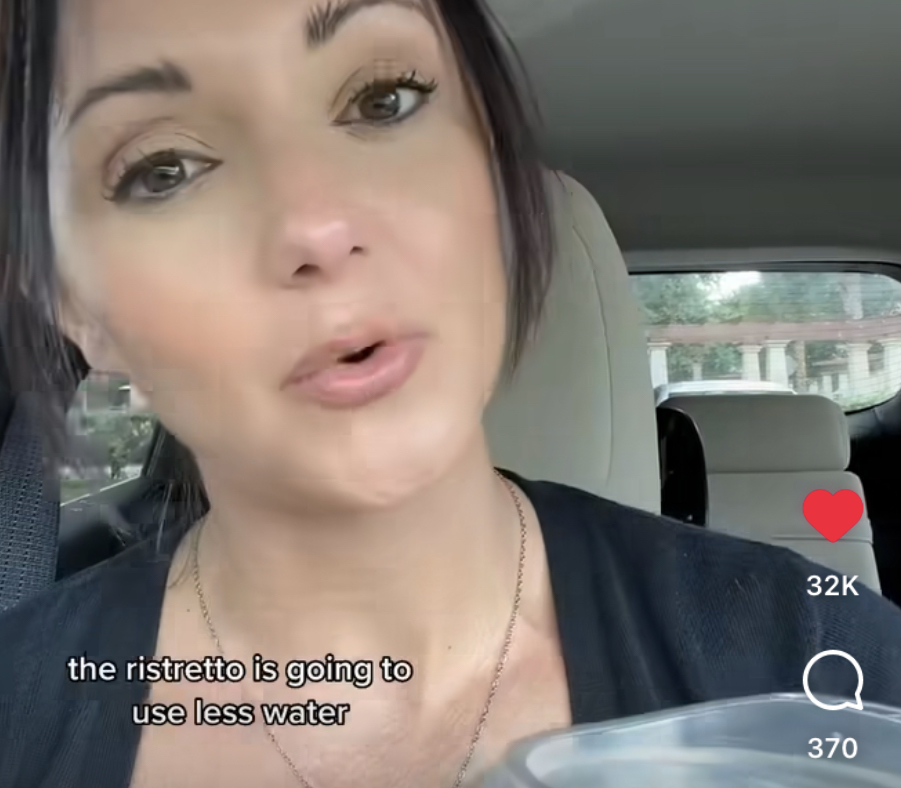 Don't know who this lady is but I actually tried this drink last time I was in Starbucks and… she's 100% right. It's phenomenal (but!—be prepared for a seriously massive caffeine jolt.)
---
When you're ready, here are the three main ways I can help you:
1.) Join Content That Converts and get monthly templates of proven social media + email marketing content for just $7 per month (limited time "Welcome Back" offer).
2.) Go from "invisible" to "authority" in just 14 days when you join the Visible Expert Challenge. (Join us here)
3.) This is the program where I help people build their own Content Machine that wins more clients with less work. Check out the 50+ reviews here.
Join the 7000+ creators & entrepreneurs growing their brands + income.
Contrast, Don't Comply. I'll Teach You the Wisdom of Doing Different & the Folly of Following the Status Quo.
We hate SPAM. We will never sell your information, for any reason.